The Recipe · Episode 09 · Creating Cannabis & Psychedelic Brands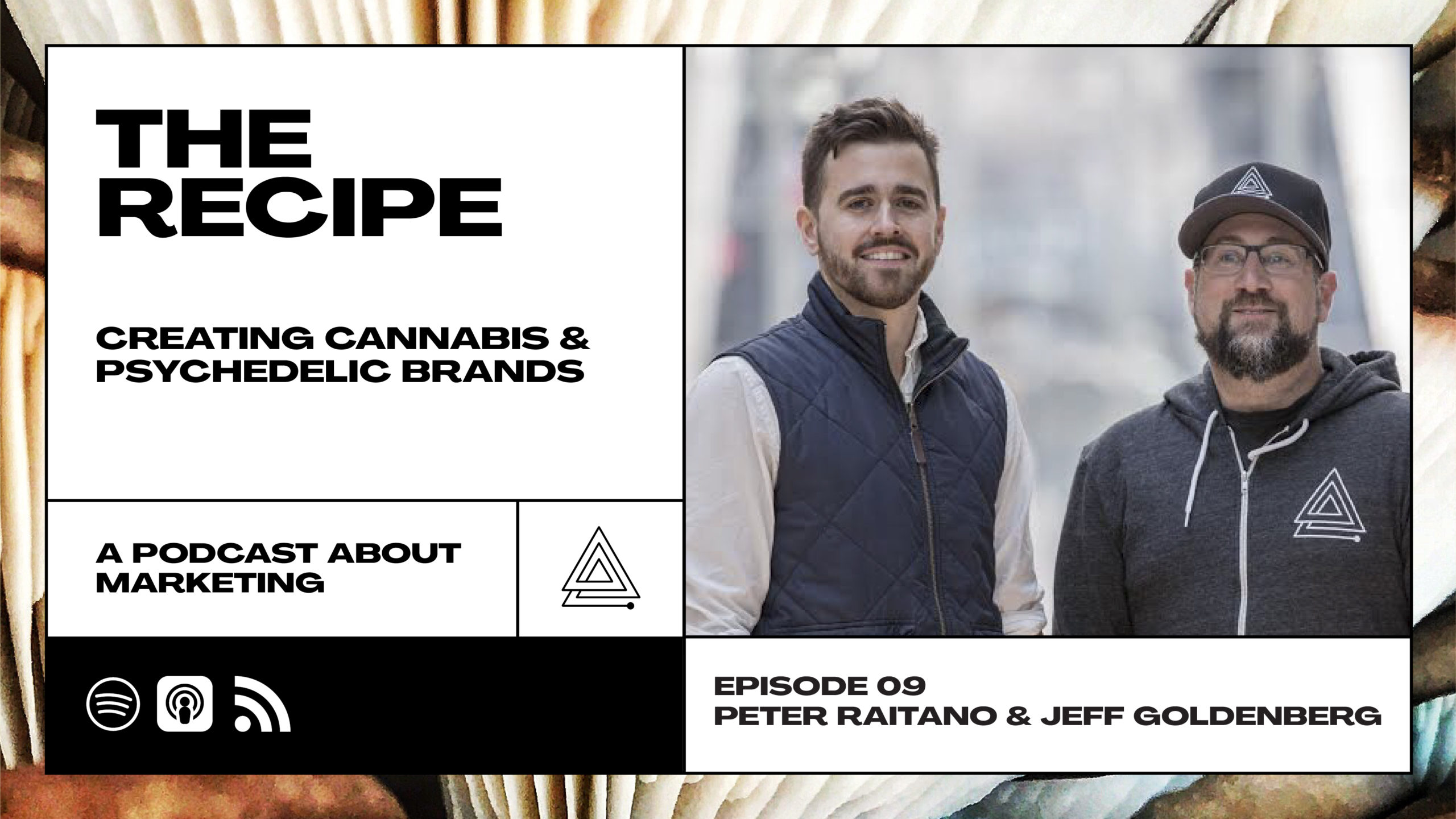 The Recipe is here… in Podcast form! Every week Abacus will be speaking with Michelin-star marketers to bring their audience the ingredients and techniques to succeed with their social and advertising campaigns in a one hour podcast.
Let's take a trip through creating Cannabis & Psychedelic brands. Join two experts who've been building brands during prohibition, Peter Reitano & Jeff Goldenberg, the Co-Founders of Abacus, as well as Gwella Mushrooms & High12 Cannabis.
We'll dive into why great brands are *never* built in boardrooms, what marketing a prohibition product means, what the landscape may look like in 10 years, how to build a brand that's exclusive and for everyone at the same time .. and lots more. As always on the recipe we've got Michelin-star marketers sharing their secret ingredients for growing great brands, so don't miss it!
___
#Advertising #Branding #Marketing #Spotify
Listen to The Recipe – A Podcast About Marketing
Spotify: https://abacus.agency/listen-on-spotify
Apple: https://abacus.agency/listen-on-apple
Sign up for weekly updates and exclusive #Masterclass access
https://therecipe.guide