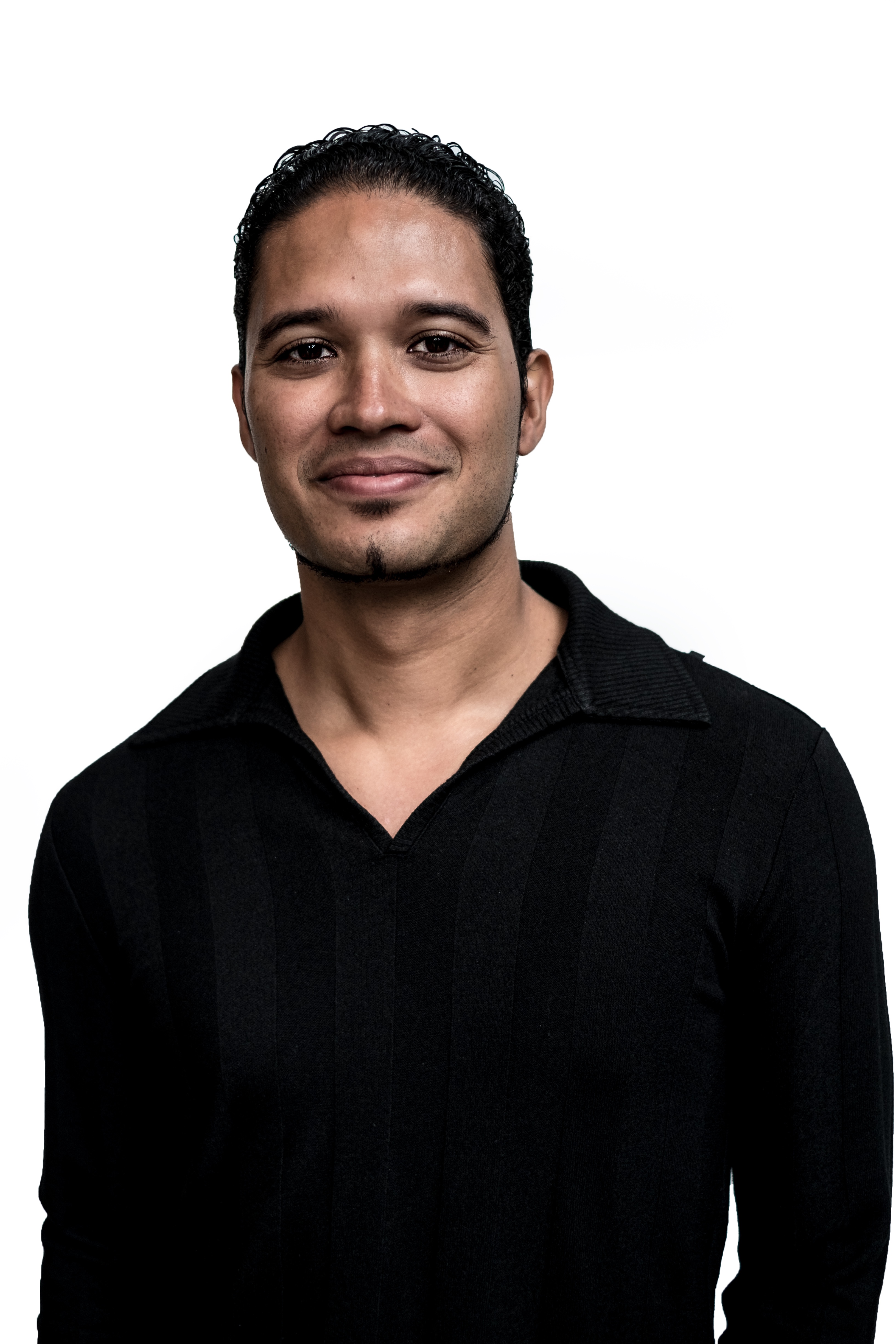 Our squad is growing so we wanted to share the individuals that drive the machine, the Abacus. Meet Christian Khan, our Senior Manager of Performance Marketing.

1. Where is your hometown?

I grew up in Malton, ON – which is a small town near the airport. I consider myself lucky for growing up in a such a small place because everything was either a short walk or bike ride away.


2. What drew you to Abacus originally? And how has Abacus changed since?

Simply put, I'm a huge advocate of niching down and becoming a master. With a digital background that stems from the agency side, I've always been used to juggling a variety of platforms and vendors to achieve client goals. However, most of you digital folks will agree, each platform comes with its own set of quirks. The methodologies of really digging deep and optimizing a campaign are rarely know by anyone else other than the power-users. This niche approach of focusing on one goal, using mostly one platform, is what drew me to Abacus in the first place.
In the short time I've been here, I've seen processes improve, the entire team's skill level grow exponentially, and also moved into a sweet new office.

3.Tell us something about yourself that would surprise us.

My side hustle is comprised of doing 3D printed maternity figurines, and I'm one of a handful of people in Canada that is trained to use a specific 3D scanner. I also listen to video game soundtracks and cinematic music while I work.

4. What is the one thing, you can't live without?

My car – I can't imagine my quality of life without it.

5. Any favourite line from a movie?

"Roads? Where we're going we don't need… roads!" – Back to the Future

6. What is the weirdest thing you've ever eaten?

I'm not too adventurous with food because of my food allergies, so I'm going to say a Hagelslag on Bread. My girlfriend is Dutch and it's a thing they do – essentially it's sprinkles on top of buttered bread. I found it to be a super weird combo but it actually tasted really good!

7. What is on your bucket list?

While traveling the world (a bucket list item on it's own), I want to visit Chile and swim in the world's largest swimming pool.

8. What is your claim to fame?

As far as my career goes, – joining Abacus (Haha)! Aside from that, my biggest "F**** YEAH!" moment was when I got the call from Disney Parks and Resorts, notifying me that I had been chosen for a highly competitive marketing internship in their Toronto office. My family and friends thought I was crazy for leaving a pretty solid job at the bank for an unpaid internship but the curiosity of how a Fortune 500 company conducted its marketing activities was just too much to ignore. It still stands today as one of the most amazing work experiences I've ever had and it also directly led to my first advertising job in digital.

9. Best slang (in your opinion)

If we're talking about dialects/accents, I'm going to have to choose the Bajan accent. Not only do I love Barbados, but just Google a video of Rihanna giving an interview and tell me you don't love it!

10. What was the best lesson you've learned? How did you learn it?

As sad as it may sound, I witnessed a lot of death within my family back in 2013. It changed my outlook, and made me realize that life is way too short to fall victim to the social constraints that are placed on us at a young age. I've learned to live outside of my comfort zone, take risks, travel, and do things that may be considered spontaneous. It's how I ended up here today!