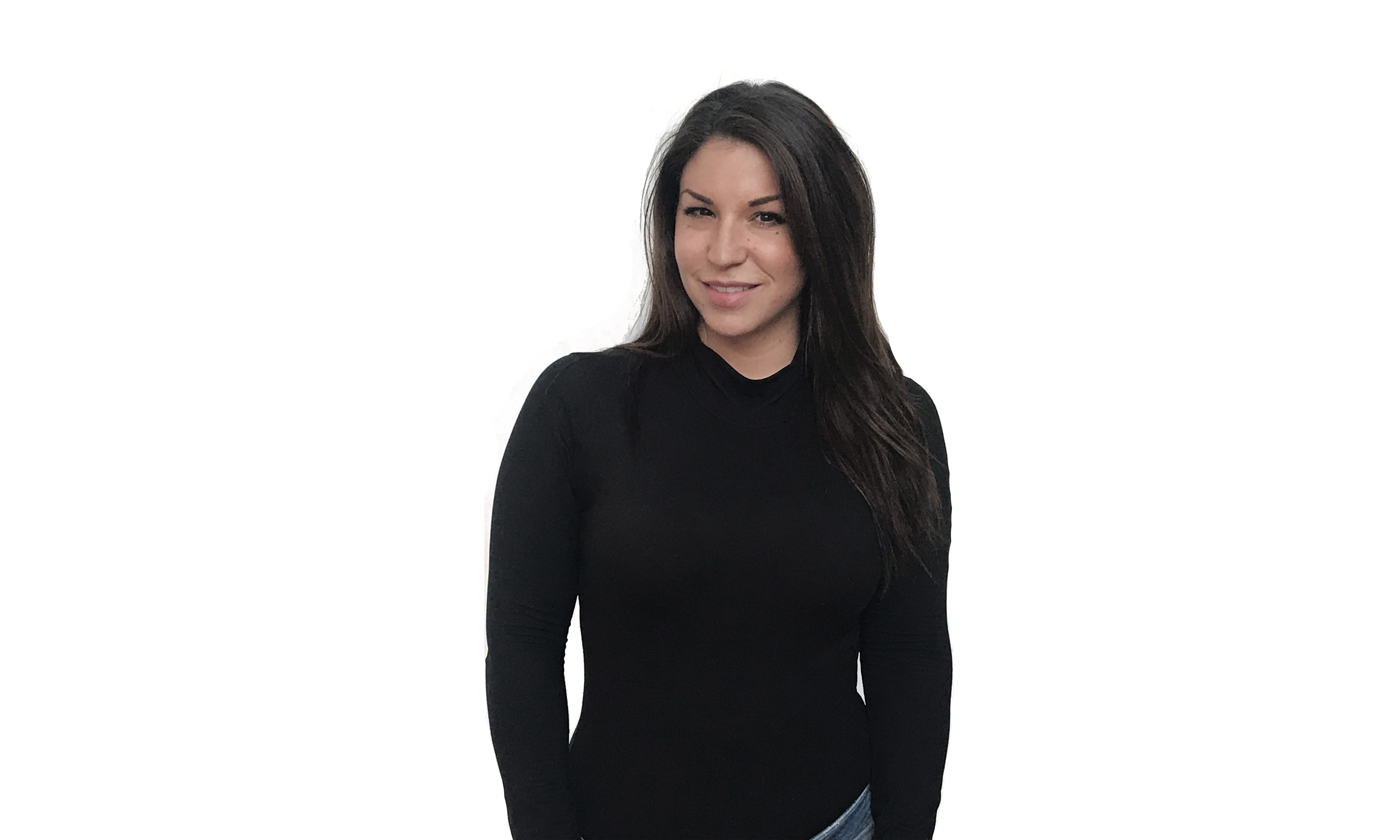 Our squad is growing so we wanted to share the individuals that drive the machine, the Abacus. Meet Kat Gileno, our Motion Animator.

1. Where is your hometown?
Woodbridge

2. What drew you to Abacus originally? And how has Abacus changed since?
Loved the vibe, energy, and ambition. It just honestly looked like a really cool place to work that I knew suited me and what I was looking for.  No comment on the second question, I'm new.  So far I love it though!

3. Tell us something about yourself that would surprise us.
I actually make the best homemade french macarons.  I've even made orders for parties and Etsy!

4. What is the one thing, you can't live without? 
Cooking! I love to cook.

5. Any favorite line from a movie?  
"Oh look, another glorious morning. Makes me sick!" — Winifred Sanderson

6. What is the weirdest thing you've ever eaten? 
Ummmm… I don't know.  I want to say Kangaroo or Emu, but honestly I don't think that's weird. Some people do though.

7. What is on your bucket list?
Wanderlust. I want to see the world.

8. What is your claim to fame? 
Hmmm?? Doing something ridiculous and it going viral?? lol Kidding.. kinda.  I guess it would have to do with animation. Maybe creating a popular animated character or a short animation.

9. Best slang (in your opinion):
Dope AF / High End

10. What was the best lesson you've learned? How did you learn it?
Even if you think you can't, you probably can.  When I started College, I didn't think I was going to be able to do most of the effects and skills I have now.  After a lot of hard work, practice, and online tutorials; I am very confident in my design skills. I still watch tutorials and get ideas online though! There's always room for improvement.