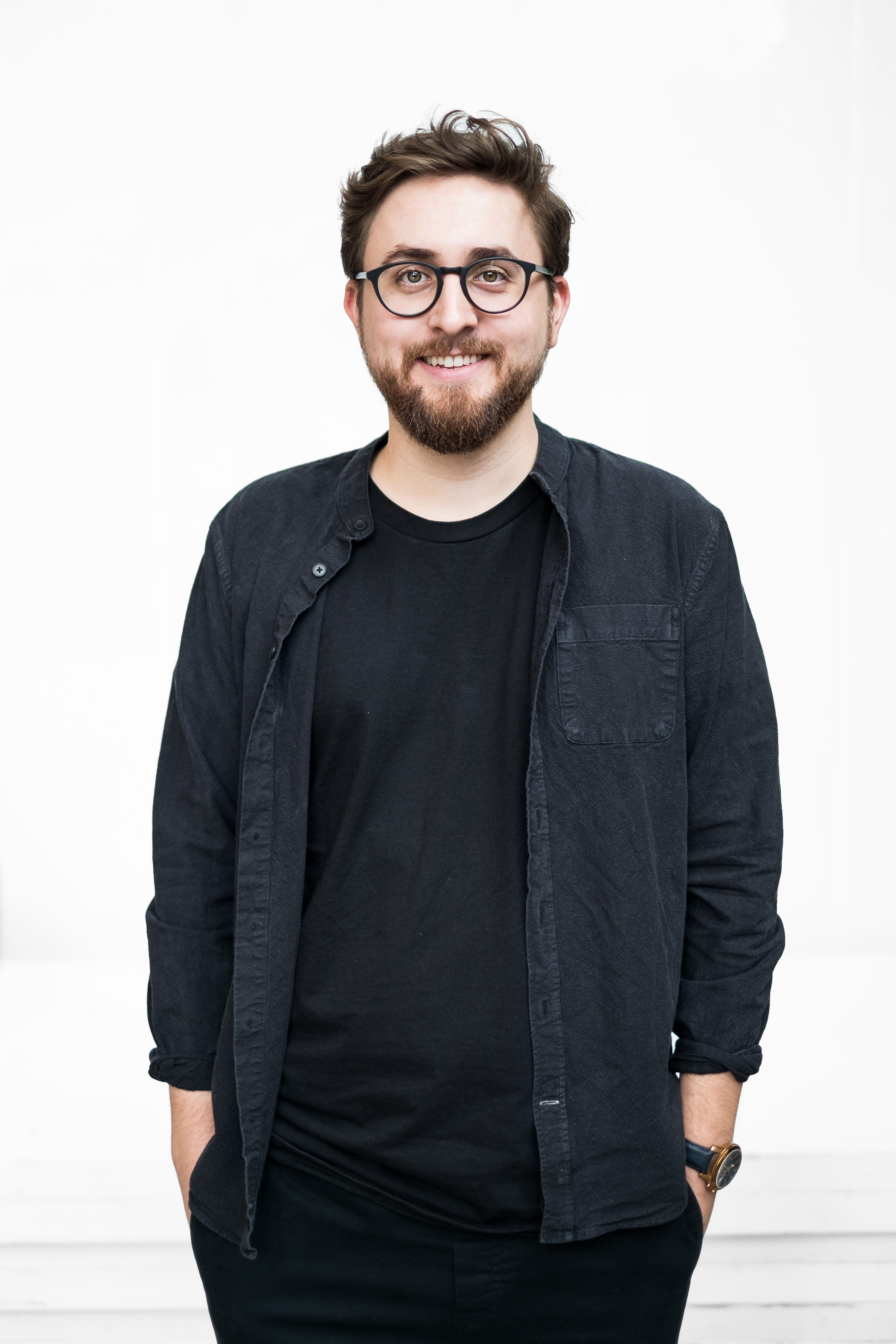 Our squad is growing so we wanted to share the individuals that drive the machine, the Abacus. Meet Michael Stevens our Project Manager. 

1. Where is your hometown?

Born in Toronto, raised in Mississauga, now living in Toronto!

2.What drew you to Abacus originally? And how has Abacus changed since?

Once I heard about the vision for Abacus, I knew I wanted to join the team. I'm aligned with the belief that agencies are moving towards a specialized focus and Abacus encaptures this by being the best at Facebook Ads. Since joining, we've grown into a fantastic team that share a passion. It's exciting to see how far we've come in the year since I started, and can't wait to see where we go next.

3. Tell us something about yourself that would surprise us.

Not that surprising if you know me, but I once ate 20 Chicken McNuggets in one sitting (in London!).

4. What is the one thing, you can't live without?

Air conditioning. I'm always hot.

5. Any favorite line from a movie?

"Get in my belly" – Fat Bastard

6. What is the weirdest thing you've ever eaten?

Is it weird to drink the Swiss Chalet dipping sauce directly from the cup? If so, that.

7. What is on your bucket list?

To come up with a bucket list.

8. What is your claim to fame?

Kanye West once retweeted me.

9. Best slang (in your opinion)

TTYL (Not "Talk To You Later", but what my mom thought it stood for, and still used in conversations with me; Ta Ta, You Loser)

10. What was the best lesson you've learned? How did you learn it?

"Believe in yourself, that's the place to start" – From the Arthur theme song