The Recipe – Episode 1 – Building A Brand With Spotify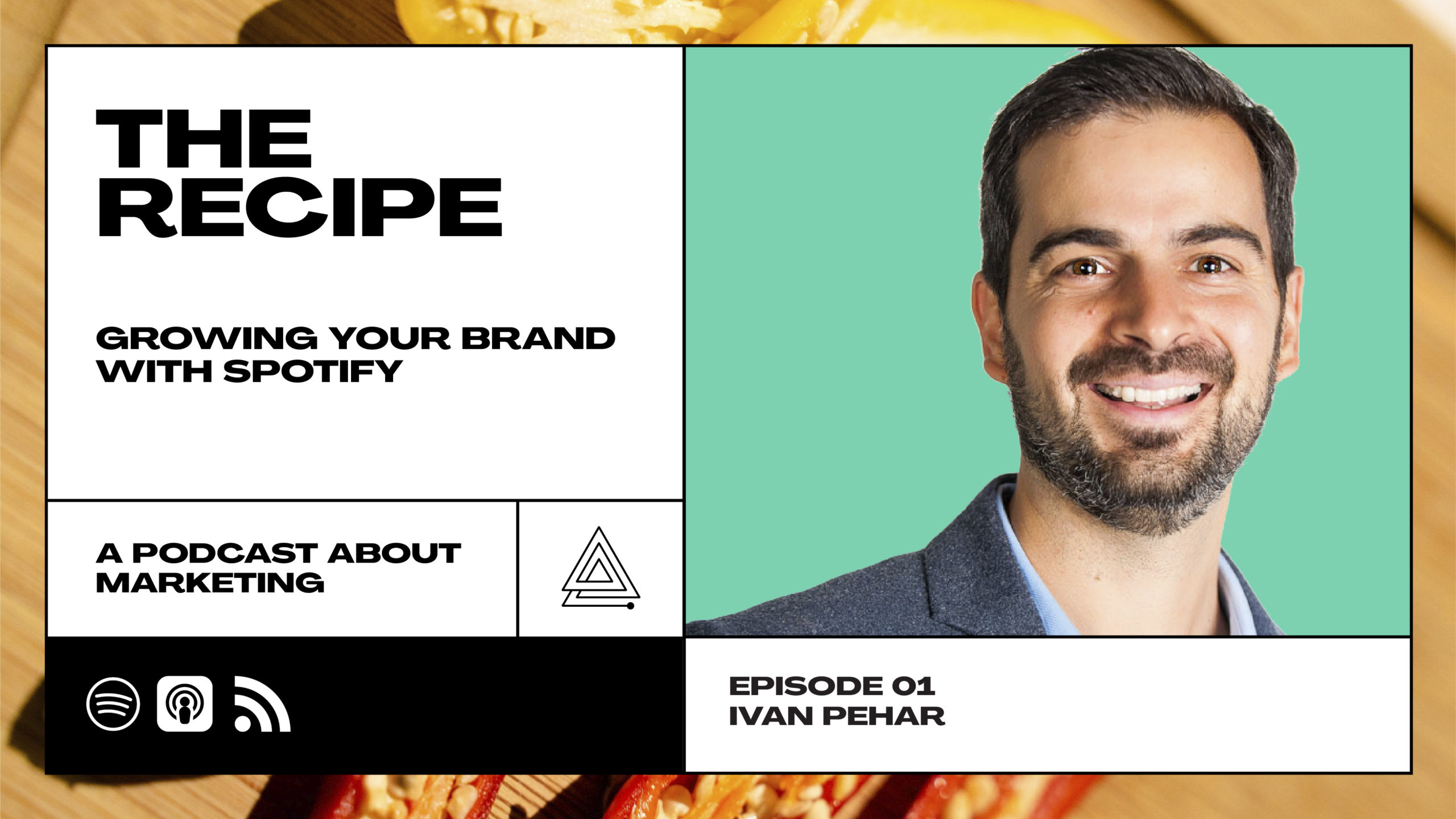 It's official: The Recipe is here… in Podcast form! Every week Abacus will be speaking with Michelin-star marketers to bring their audience the ingredients and techniques to succeed with their social and advertising campaigns in a one hour podcast.
In our first episode, we talk with Spotify's Ivan Pehar about the power of building a brand on Spotify by being where your customers are and creating the perfect audio campaign.
Are you marketing where your customers are listening? Learn from our Michelin-star marketing experts how you can spice up your marketing strategy by using the #1 audio platform in the world.
Spotify Advertising helps businesses of all sizes reach engaged listeners as they stream what they love. With over 350 MILLION monthly users and the ability to create campaigns based on when, where and how your customers listen, the power of audio to help build a brand has never been greater.
Break out of your bland marketing plans and add some flavour to your next campaign as we dive into how to get started with ads, how to tap into the explosive podcast community and where Spotify fits into your funnel to maximize exposure and accelerate growth.
___
#Advertising #Branding #Marketing #Spotify
Listen to The Recipe – A Podcast About Marketing
Spotify: https://abacus.agency/listen-on-spotify
Apple: https://abacus.agency/listen-on-apple
Sign up for weekly updates and exclusive #Masterclass access
https://therecipe.guide