The Recipe – Episode 3 – Cracking The Amazon Code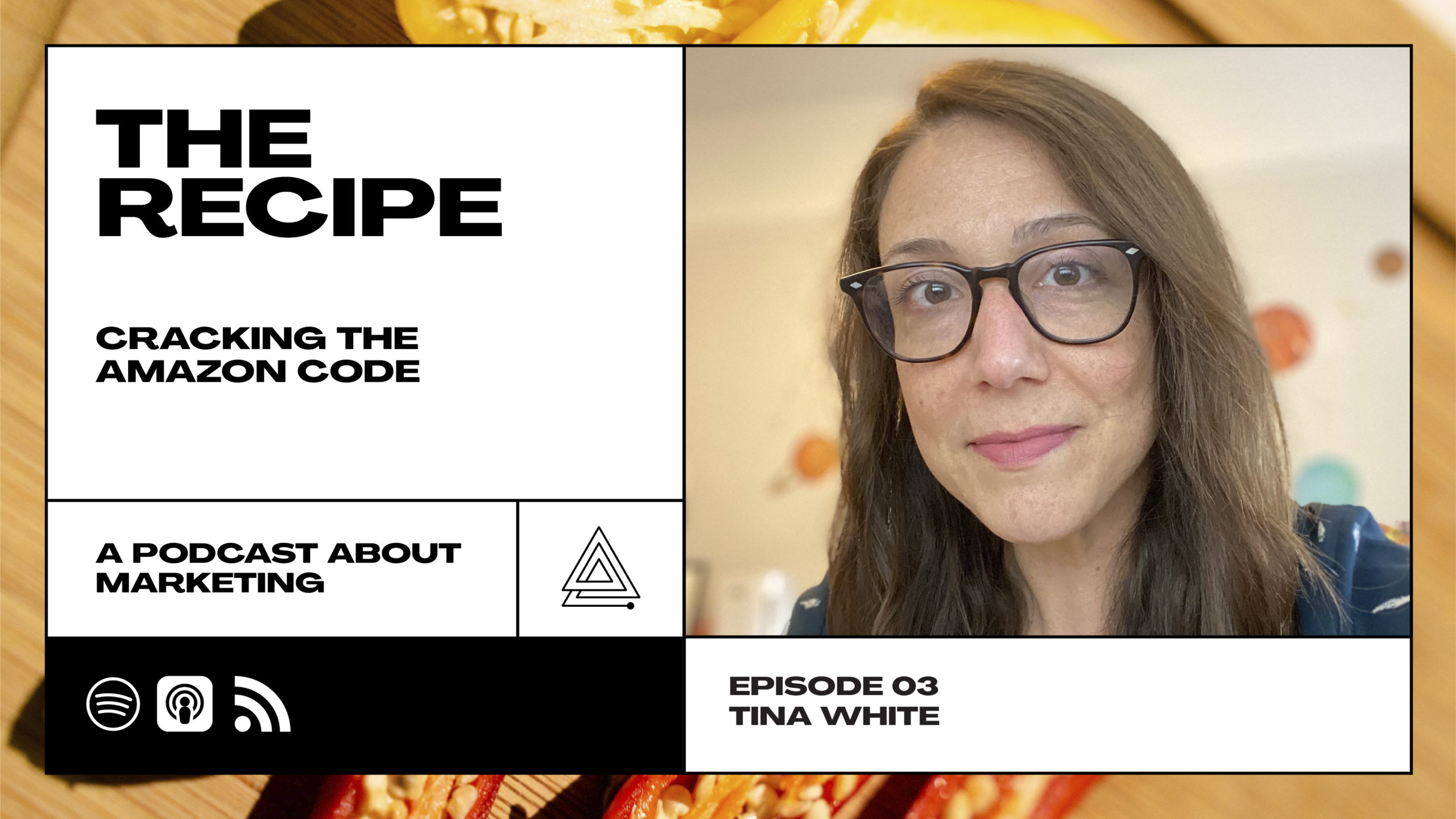 The Recipe is here… in Podcast form! Every week Abacus will be speaking with Michelin-star marketers to bring their audience the ingredients and techniques to succeed with their social and advertising campaigns in a one hour podcast.
Crack the code to win at Amazon E-Commerce. We talk to Tina White about breakout smart-food company Brainiac Kids and their success in building an authentic brand online while selling on Amazon.
You'll learn…
· How the Brainiac team found success on Amazon
· The importance of authenticity to building your brand online
· Unique platform strategies that help keep customers engaged after the sale
___
#Advertising #Branding #Marketing #Spotify
Listen to The Recipe – A Podcast About Marketing
Spotify: https://abacus.agency/listen-on-spotify
Apple: https://abacus.agency/listen-on-apple
Sign up for weekly updates and exclusive #Masterclass access
https://therecipe.guide