Yesterday was an exciting day in Toronto as superstar marketer/entrepreneur, Gary Vaynerchuk took the stage at Haste and Hustles Generation Now 2018 event. For those who don't know Gary Vee (although you'd have to be living under a rock if you don't), the guy knows his stuff! His viral rants discussing social media, marketing, business and entrepreneurship has made him a household name in the space.

Alongside him speaking at the event was our awesome CEO, Peter Reitano who shared the top 5 tips to achieving success through Facebook/Instagram ads. Both Gary and Peter talked about the undeniable importance of Facebook/Instagram ads in your marketing arsenal. For marketers and entrepreneurs alike, there were some BIG lessons/takeaways.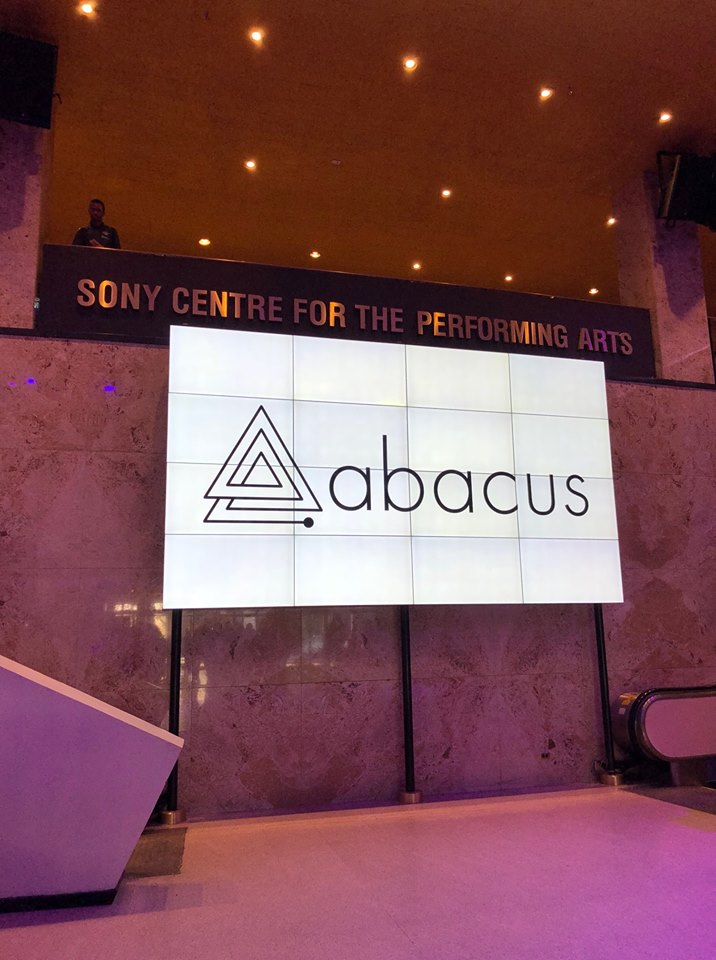 Peter was up first and delivered a power-packed session on how to make sure your Facebook ads don't suck:
1. Think Mobile First
Mobile accounts for 70% of all digital media usage. You should be thinking vertical with a 1:1 aspect ratio. With a 1:1 aspect ratio your ads have much more impact and take up more real estate. People create content on their desktop, not thinking about how it's going to be viewed on mobile.
2. Stop Thumbs
People consume mobile content in 1.7 seconds. They scroll through 300 feet of News Feed every day, that's the size of the statue of liberty. Your piece of content is small and insignificant, you need to make sure it stops to grab their attention and inspire. By 2020 all mobile data will be video. Video consistently gets the best engagement on the platform, so if you want to capture people's attention you should be creating video content. Motion ads, a little bit of motion goes a long way.
3. Get to the Point
Once you've captured people's attention, you need to let them know what's in it for them before they scroll to the next thing. It's the opposite of what we do with TV. During 0-3 seconds capture their attention, 3-5 seconds get across the main message and let them know what's in it for them, then 5+ seconds cascade down with more information. The traditional story arch where you build to a conclusion no longer works. With TV, when we have an active audience, we start with an intro, then we get a bit of a story followed by a conclusion. But on desktop/mobile we need to get to the point.
4. Design for Sound Off, but Delight for Sound On
Reward people when they have the sound on, but don't make it a necessity. Ask yourself will people understand what your content is all about if the sound is off. If you can create content for sound off you are way ahead of most businesses.
5. Use the Pixel to Optimize for Performance
The Facebook Pixel is the key to determining how your ads are performing. You need to install it and use it. And when I say optimizing for performance it doesn't mean you're just hammering out conversion-focused content, you need to create content that generates emotion and conversions. You need to be aware of the goals of each piece of content!
 
Gary then took the stage and shared his thoughts on Facebook ads. Here are some memorable quotes:
 
"The ROI from Facebook and Instagram ads is so gross and so remarkable."
 
"I don't care what your opinions are, that you already ran $1000 on there and it didn't work, it means you didn't know WTF you were doing."
 
"Your romantic point of view that Facebook isn't "cool" anymore and that you don't get it. The amount of people who have opinions on Facebook ads, Snapchat filters etc. without actually running an actual ad is egregious."
 
"Understand how to run ads if you have enough money to run ads on Instagram and Facebook. Period. End of story."
Final Thoughts
Gary Vee spoke to the importance of not missing out on Facebook/Instagram ads in your marketing mix. While Peter was able to outline exactly how to optimize and create campaigns that actually get results. Overall the big takeaway is that if you haven't experimented with Facebook/Instagram ads, you need to! But, in order to get results, trusting experts like the team at Abacus, may be in your best interest.