Creative recognition from a panel of international judges is a great honour, especially when that panel is as honourable as the one compiled by the Hermes Awards. In its fourth decade, the Hermes Awards is all about the creativity demonstrated, not the Fortune 500 company associated with the work or which agencies have their Creative Directors on the panel. It's that focus on creativity that attracted Abacus to enter into four categories: Brand Identity, Brand Launch Campaign, Digital Advertising, and Holiday Card Design—which all included work for the cannabis brand Blissed.
As proud as we are of our work for Blissed, Abacus wouldn't be anywhere without a client as bold and strategic as TREC Brands. They understood the difference a brand can make in consumers' lives, which led us to create a fresh and purposeful brand identity that empowered women to own their joy instead of hide their cannabis usage.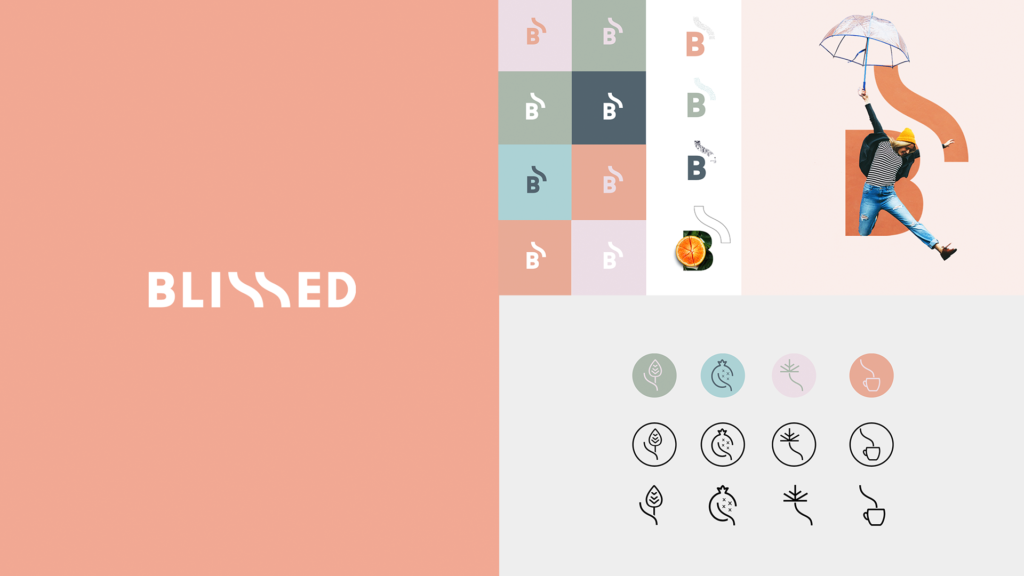 That prideful, unapologetic aspect of the identity fueled our brand launch campaign idea. We needed to speak to our audience as a strong community, not just consumers. But our biggest challenge was that cannabis advertising laws restricted us from showcasing people, which became the opportunity. We used censorship as a symbol to express the stigmas female cannabis users face, on multiple channels—from online to in-store.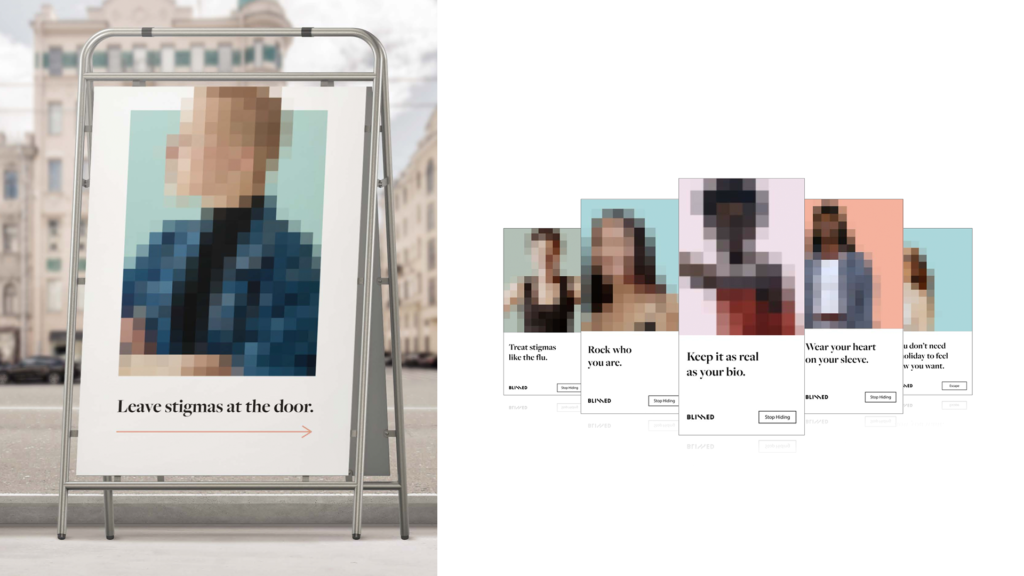 The digital advertising aspect of the campaign included programmatic ads, expressing the campaign message and bold brand tone in contextual ways on a variety of sites. It broke through online clutter to ensure women that Blissed was the brand for them, by aligning with them. The ads lead to the Blissed site, which hosted longer format influencer stories from a range of inspiring women. Each story highlighted how that woman stayed extremely true to who they are, in order to break through stigmas in their lives.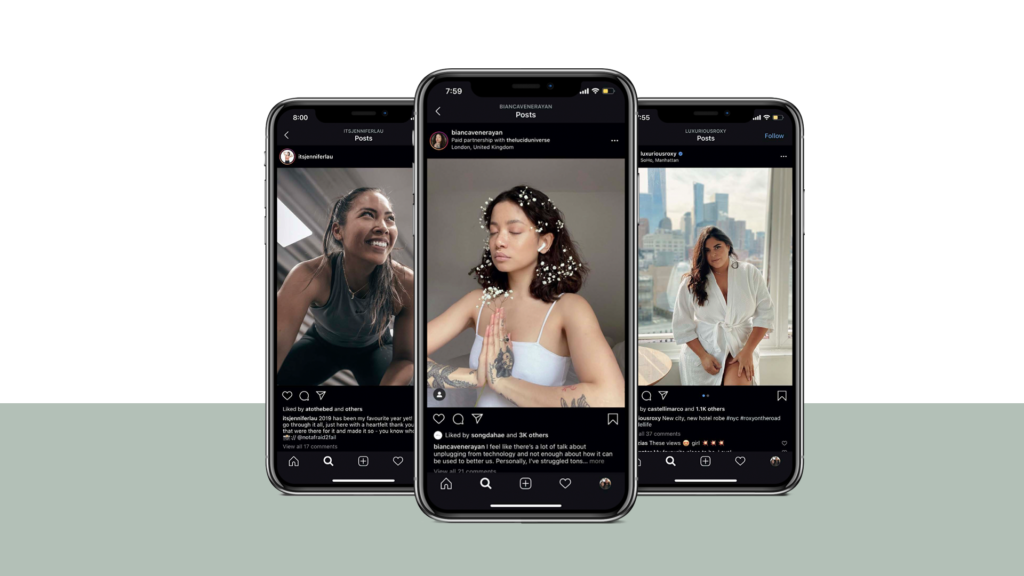 Throughout all of the branding and advertising was an identity designed to be fluid, so the Blissed brand could be expressed consistently no matter what the communication was. The holiday cards and greetings cards for Blissed events were a fun, cheeky way to get the brand into the hands of women looking to inspire others in their lives. But what was most inspiring was that they were more than traditional cards. Enamel pins were attached to them, giving women a part of the Blissed identity to make a part of their identity.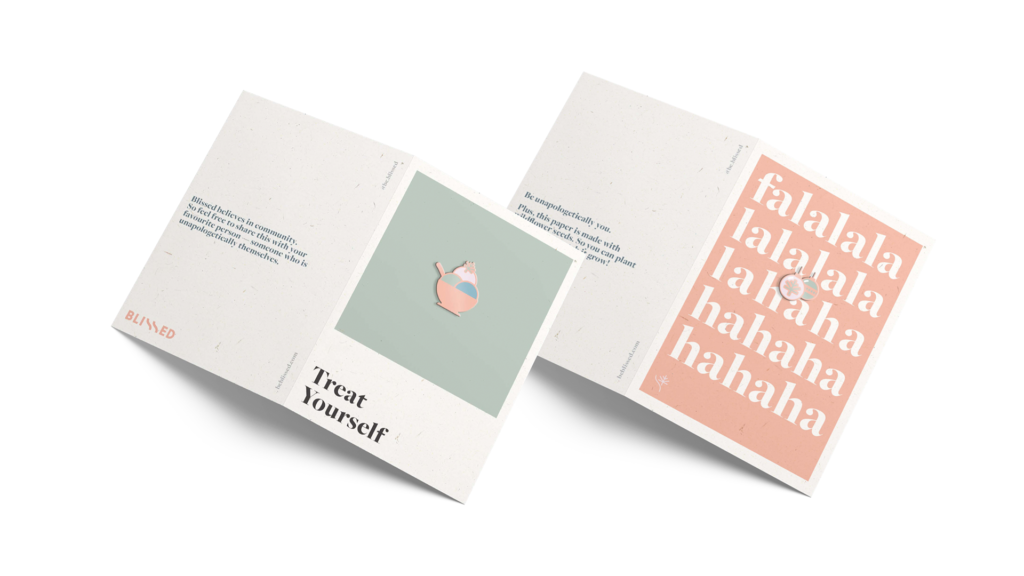 None of the creative work could have been achieved without TREC Brands' willingness to create something purposeful. Abacus prides itself in creative that is calculated, so knowing that the brand and campaign's performance was a success, makes the creative gold and platinum recognition from the Hermes judges even more satisfying.
Why go just for the gold when platinum's in reach?