Q4! It's a tough quarter for advertisers everywhere.

While shoppers reap the benefits of sweet deals and offers, advertisers are competing with each other to win the attention of their audience…and it'll cost them.

Two Reasons why Advertisers Fear Q4:
More advertisers in the market
It's more expensive in the bidding auction
Q4 can be an expensive time for advertisers. On average expect to pay about double what you're paying now to compete in the auction. Specifically for Facebook advertisers Black Friday and Cyber Monday, leading all the way up to Christmas the bidding auction is more expensive.

However, since many people are on vacation it becomes an important time of the year to target them. Since they have more free time and the holidays give people more reasons to shop (gifts, festivities etc.).

[More competition = higher bids to beat out the competition]

Now, in order for your ads to not be underserved during the quarter, you are going to need to make some adjustments to your campaigns.

Why You Shouldn't Panic!
You've Been Nurturing Your Audience All Year Round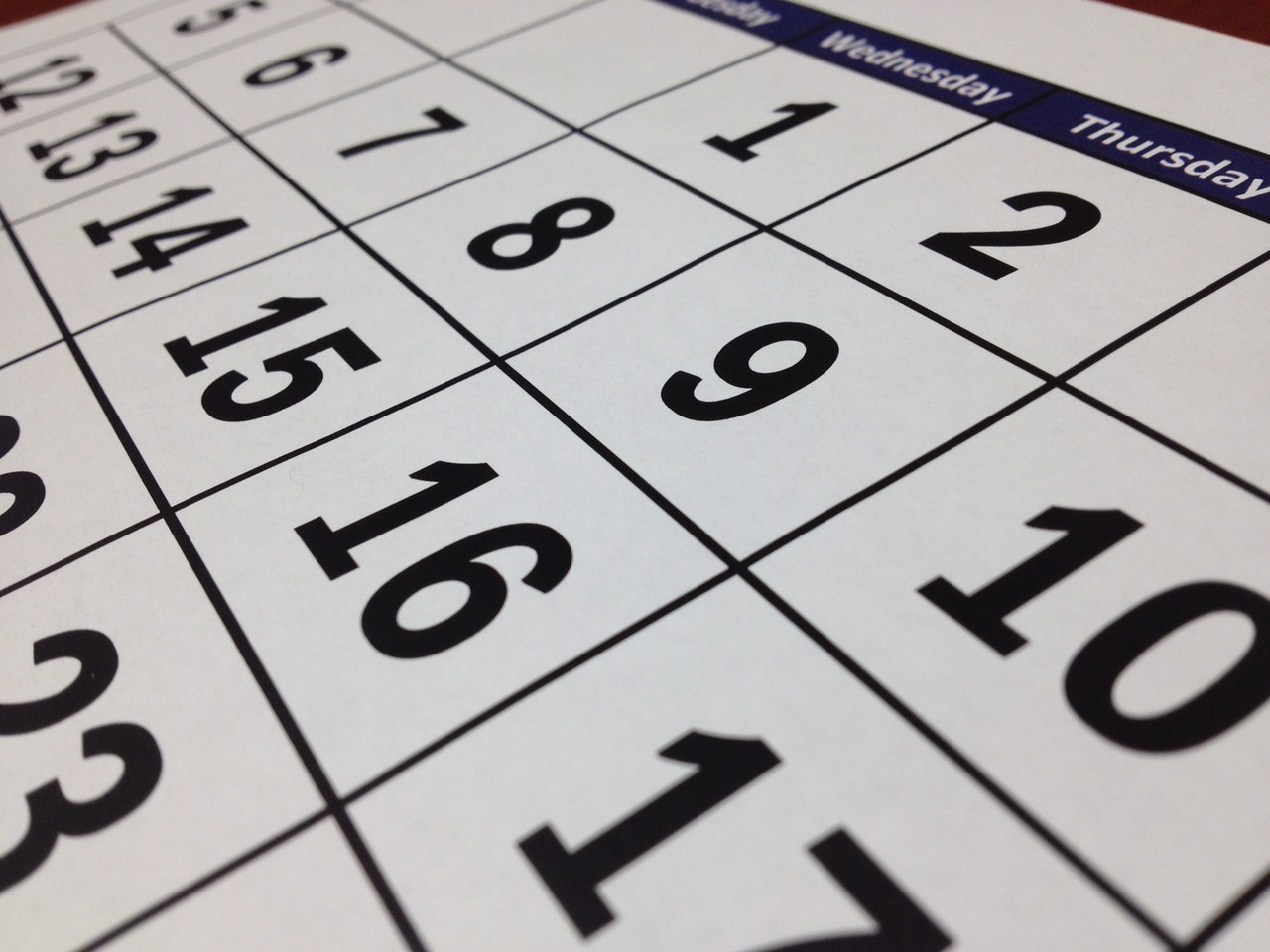 Smart companies are delivering ads all year round. Ensuring you connect with shoppers before the shopping frenzy begins is important. This means delivering ad sets well before the holiday season begins.

Building that trust and nurturing your audience early instead of blindly targeting later. Start moving your customers down the funnel before Q4 bidding auctions become more competitive. If you're serving your ads early and building a community among your customers, then the holidays shouldn't scare you.

Also important to note is that even when the season is over, it doesn't mean you should stop serving your audience ads. According to this Facebook study, holiday shopping continues well beyond the "holiday season".

Especially, if you've been working with us at Abacus we've been helping you determine your target audience so when we help you with campaigns during Q4 we aim for zero waste, keeping CPAs low.

Costs will Be Higher, But There is a Greater Potential for Sales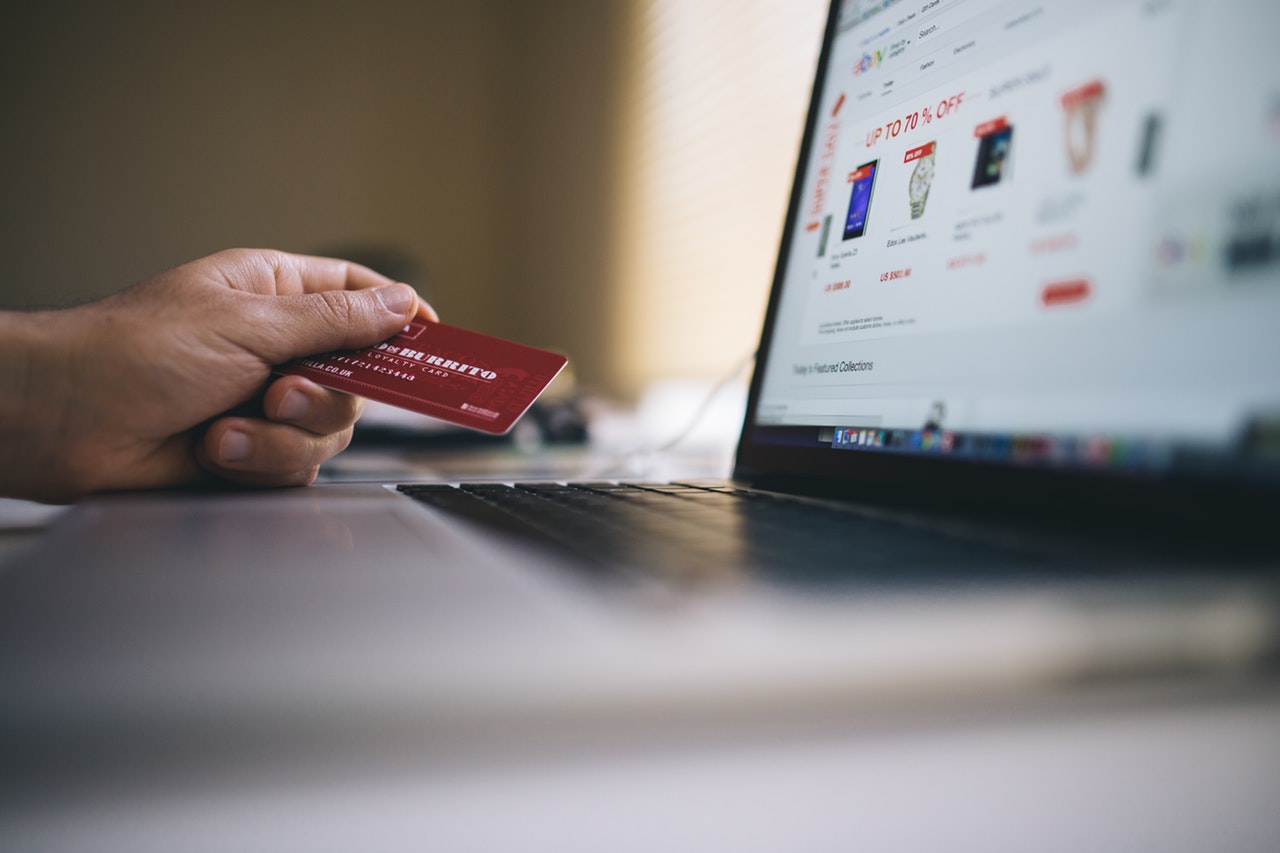 The first step is accepting the higher costs but also understanding that your opportunity for sales can be a lot more penetrative.

So, even if that means doubling or tripling your usual budget remember that your opportunity for sales is greater and you'll probably come out ahead.

If you choose to go dark during this time in order to avoid the higher costs, you risk losing a ton of customers/sales.

However, if you aren't seeing higher lifetime value (LTV) from sales made during the period then consider weighing whether you should wait till Q1.

As you see your ads performing, you'll want to see which ones are best performing and adjust your budget based on that. Continuous iteration throughout the quarter is the key.

According to this article from Marketingland, outside of Cyber Monday and Black Friday, the two Mondays following these holidays (December 4th and December 11th) will be high traffic shopping days for consumers.

Also, check out our previous blog article on ways to boost your Black Friday/CyberMonday sales through Facebook ads.

Final Thoughts
Don't be afraid of Q4. Embrace the opportunity for more sales, accept that it may cost you more and start early in building the relationship with your target audience.

Don't panic about Q4, let Abacus help you optimize your ads and save you as much money as possible to achieve your Facebook ad goals during this quarter.