Getting millennials to care about more than looks.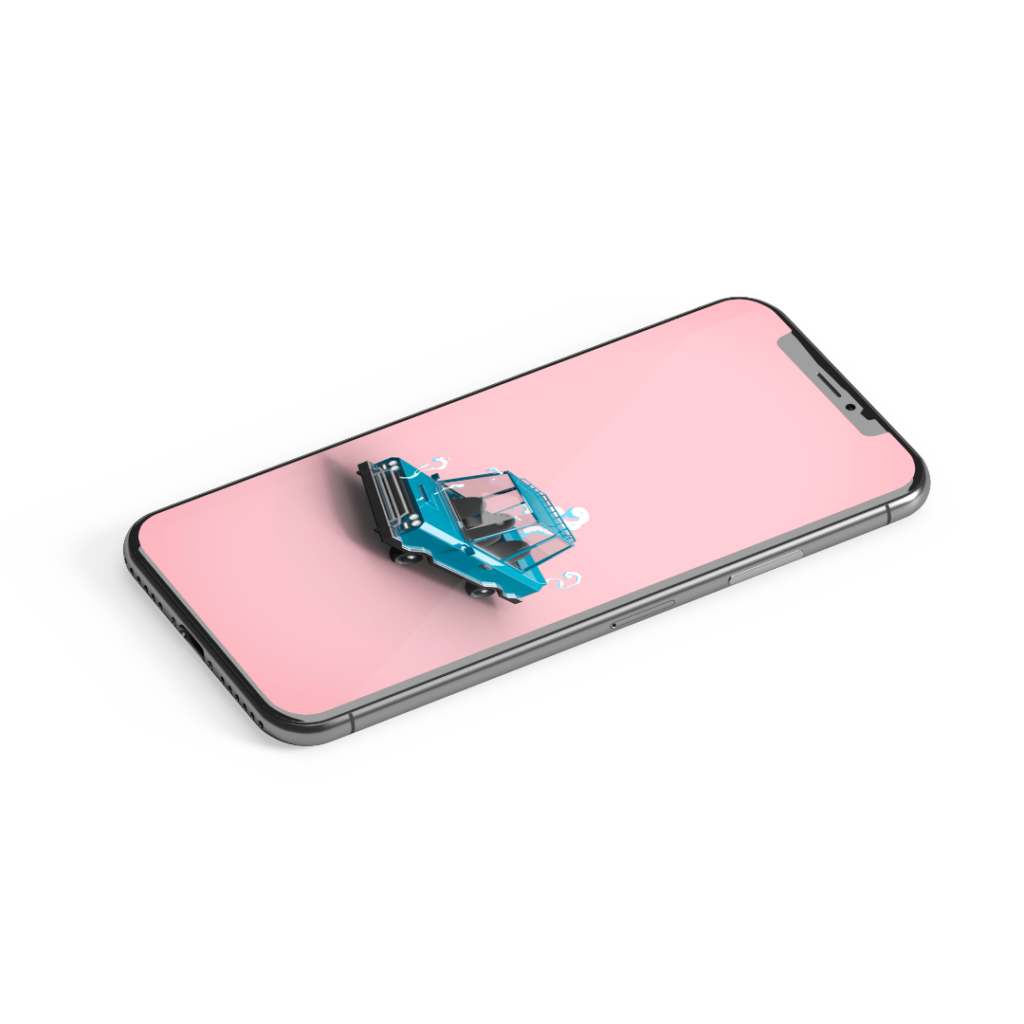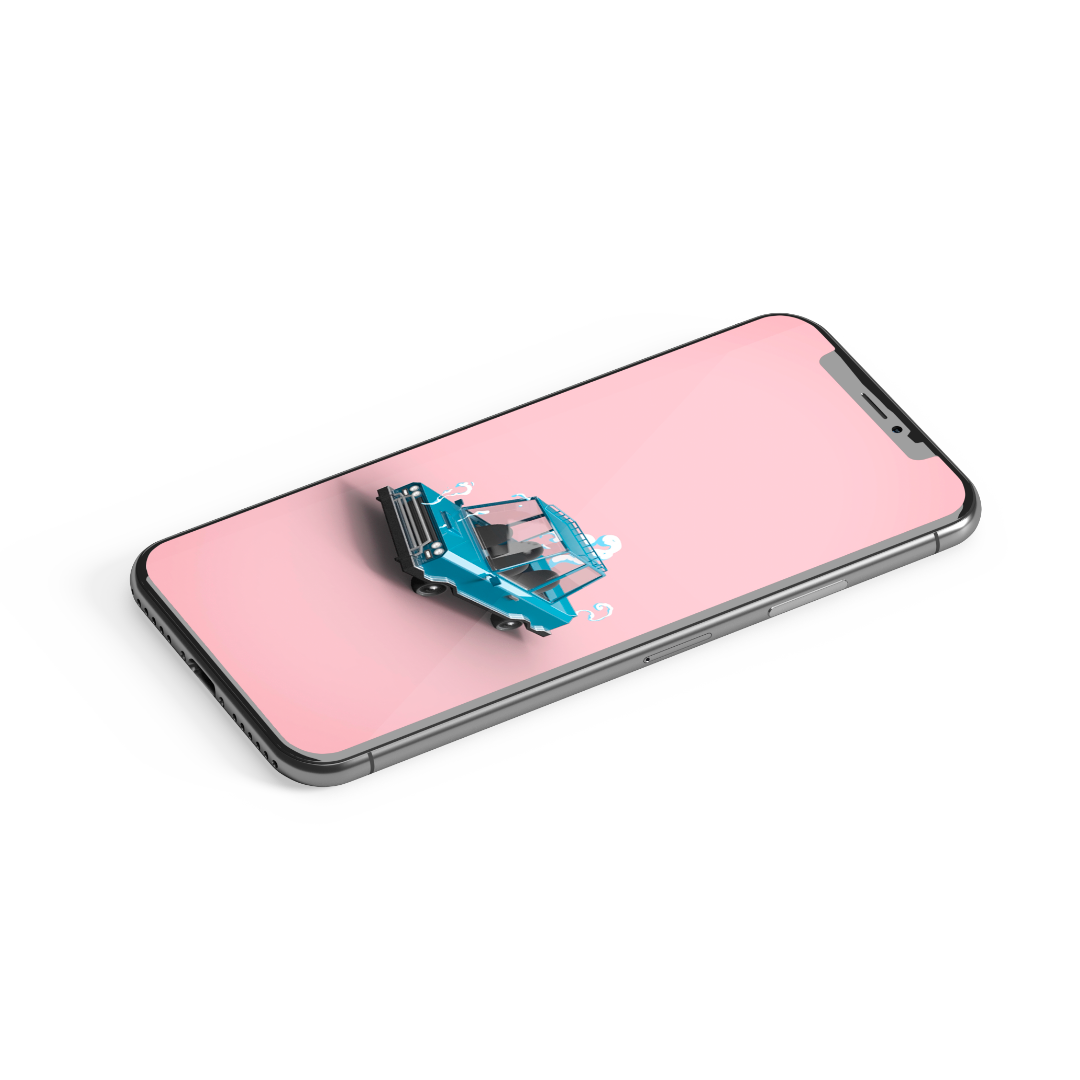 How do we introduce a brand to an audience that didn't care about the car maintenance category?
A car is an extension of someone's identity.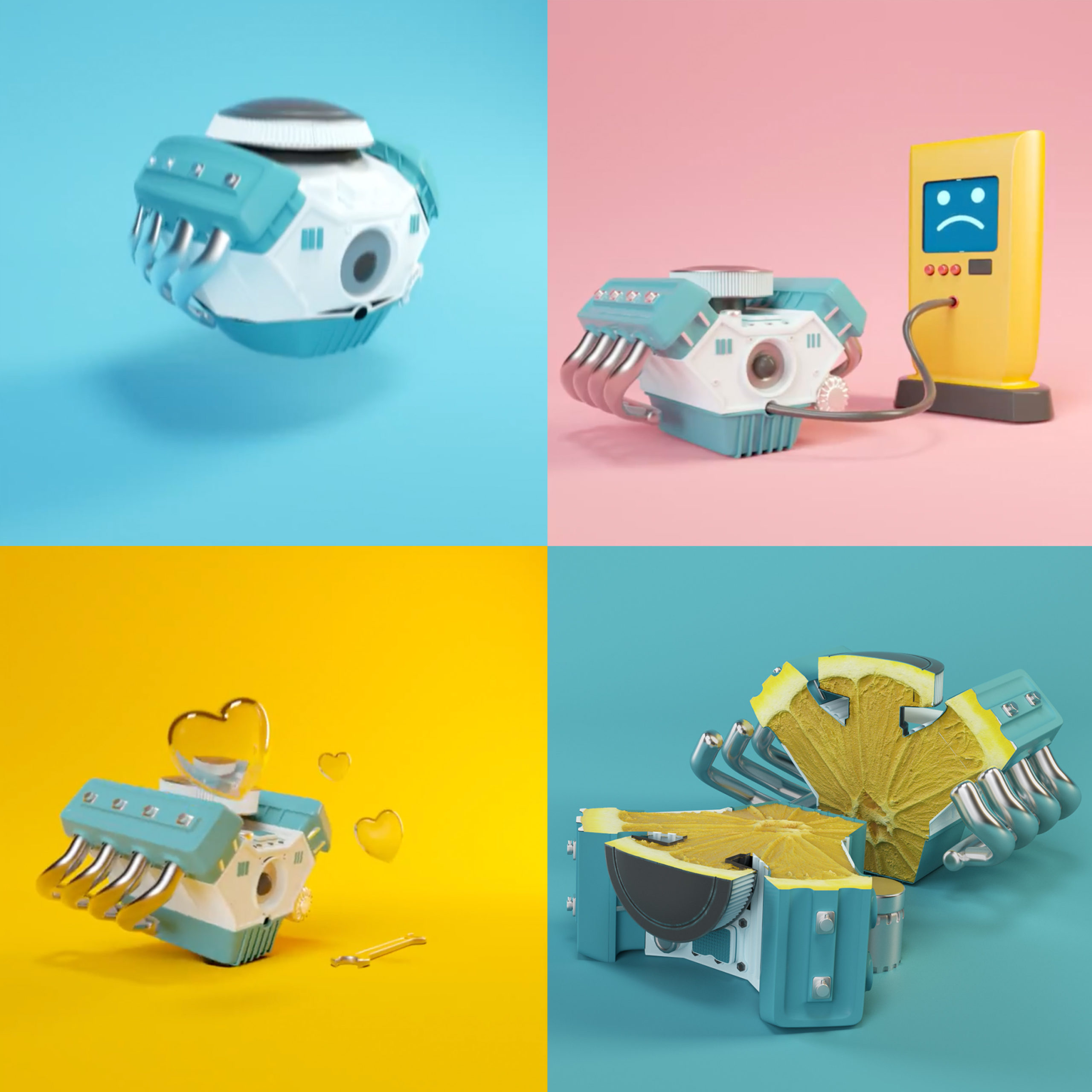 Build trust with millennials by dramatizing everything the Drive app solves.
A digital brand identity that expressed value propositions as strongly as it expressed the brand.