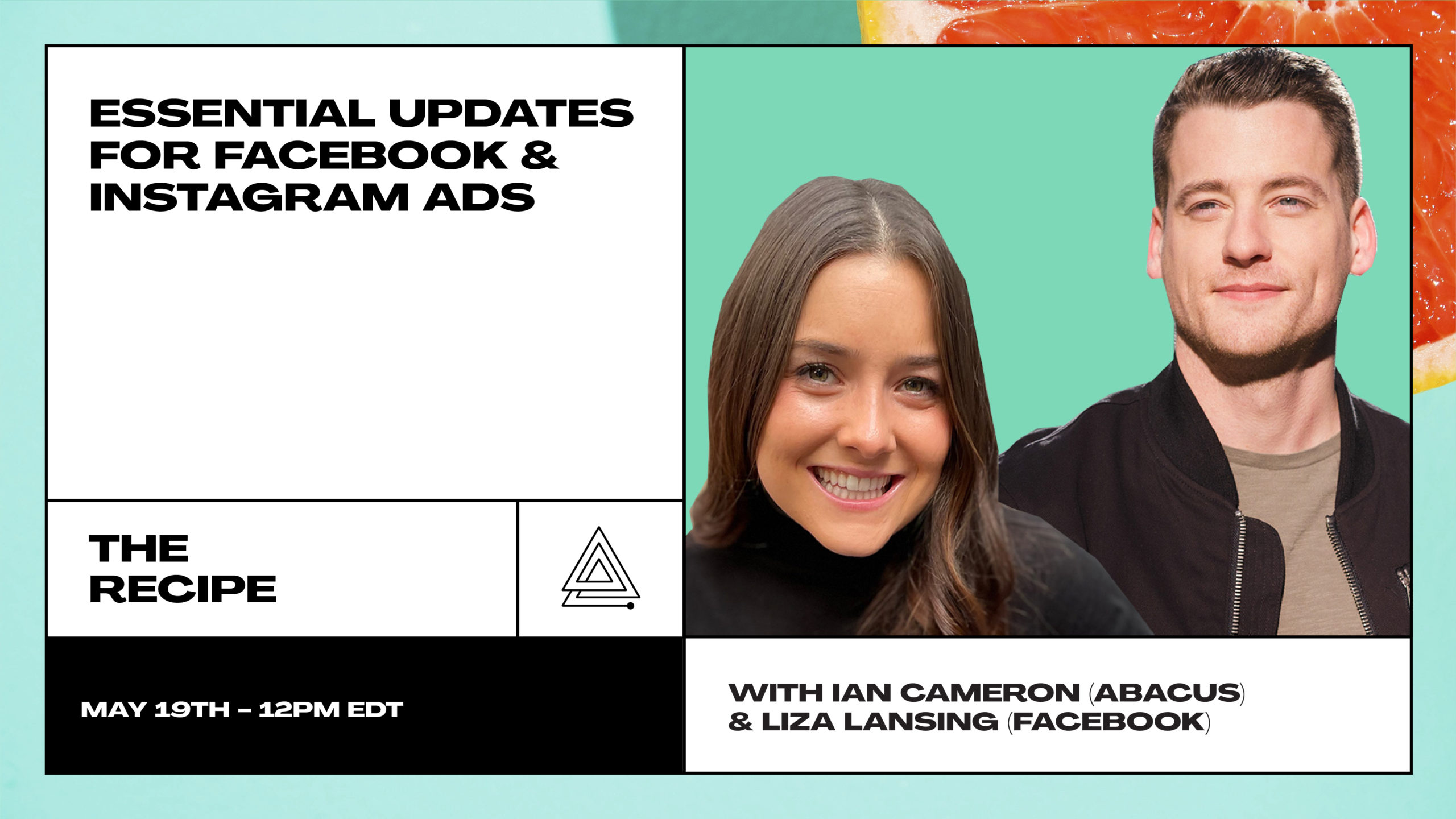 Facebook & Instagram Ads are changing. Will you be ready?
Join Facebook's Liza Lansing LIVE for a Top 10 of all the updates advertisers need to know.
This webinar will be an overview of the many different things happening with Facebook right now across paid media advertising, creative, analytics, and commerce.
Viewers who attend this session can expect holistic quick soundbites or executive summaries across 10 different topics relevant to Facebook & Instagram Ads. We'll be counting down the top 10 things people should know and be aware of.
Facebook is a very dynamic organization and things are always changing and new. This session is meant to get users up to speed with all the latest changes to Facebook & Instagram Ads, as well as showing them what's coming up next.
Remember: to ask our experts questions LIVE, register free below.